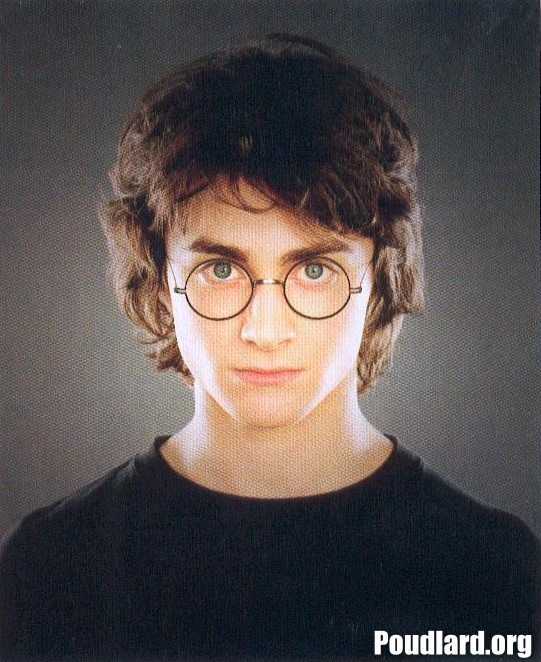 There are more new GOF photos
here
.
Discussion? Bueller? Anyone??
empressov
, I already know what you think about some of this:)
Oh, in case y'all didn't see this already, there are plans to
build an IMAX theatre next to the Star Cinema in Fitchburg
. Unfortunately, the groundbreaking won't take place until June, so it's unlikely we'll get to see GOF in IMAX, at least not anytime close to the regular theatrical release. Bummer, that.